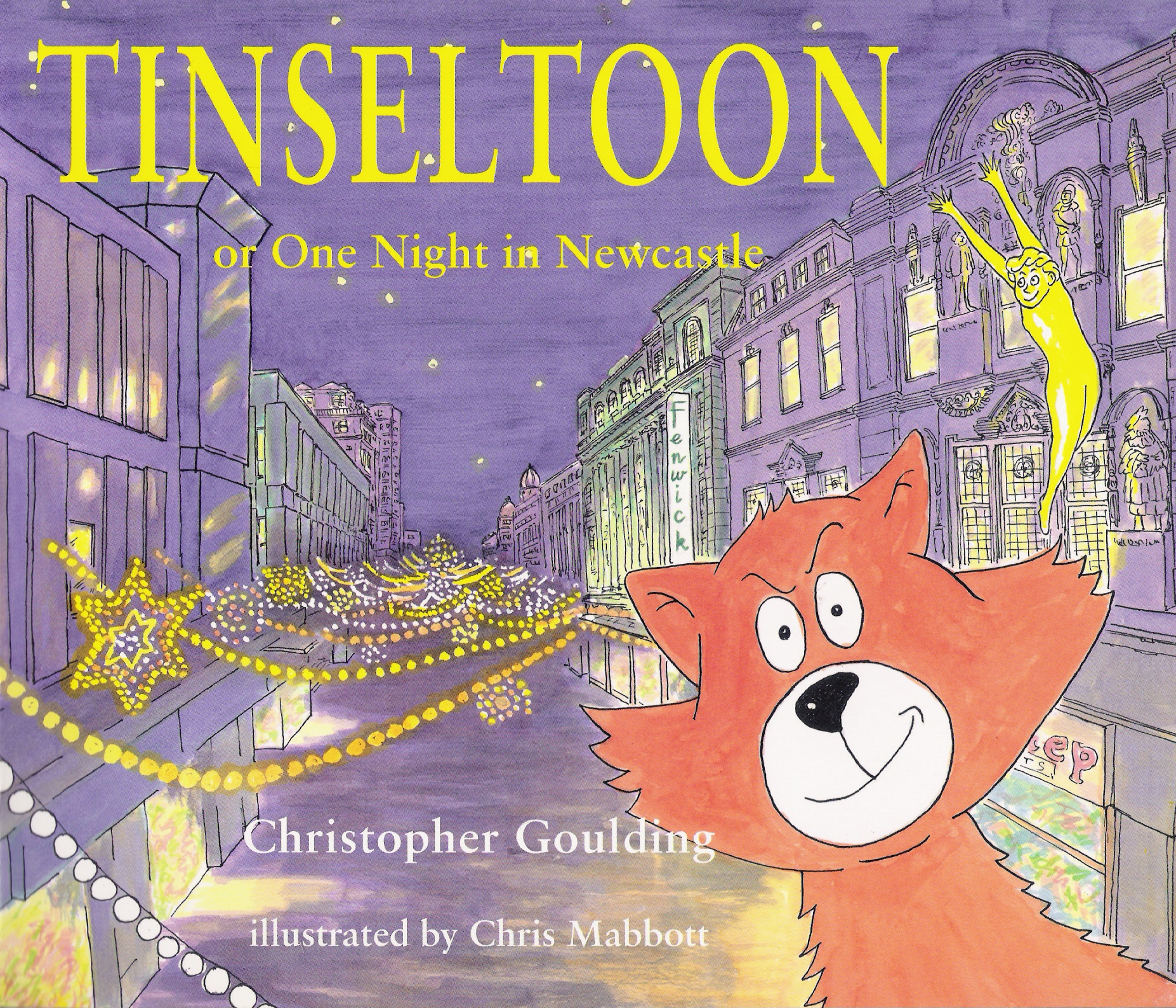 Tinseltoon

or, One Night in Newcastle

This is the website for Tinseltoon, a modern children's fairy-tale written by Christopher Goulding and set in Newcastle upon Tyne. Chris first read it on BBC Radio Newcastle at Christmas 1995 and 1996.

The book, illustrated by Chris Mabbot, was first published by Tyne Bridge Publishing (Newcastle City Libraries) at Christmas 1998.

NEW REVISED EDITION NOW OUT OCTOBER 2012!!

Click
here
to see feature from
The Journal
(5th Oct 2012)
Tinseltoon by Christopher Goulding; illustr. Chris Mabbott

(Newcastle: Tyne Bridge Publishing, 2012 & 1998)       ISBN: 978-1857952124

Number of times this

site has been visited.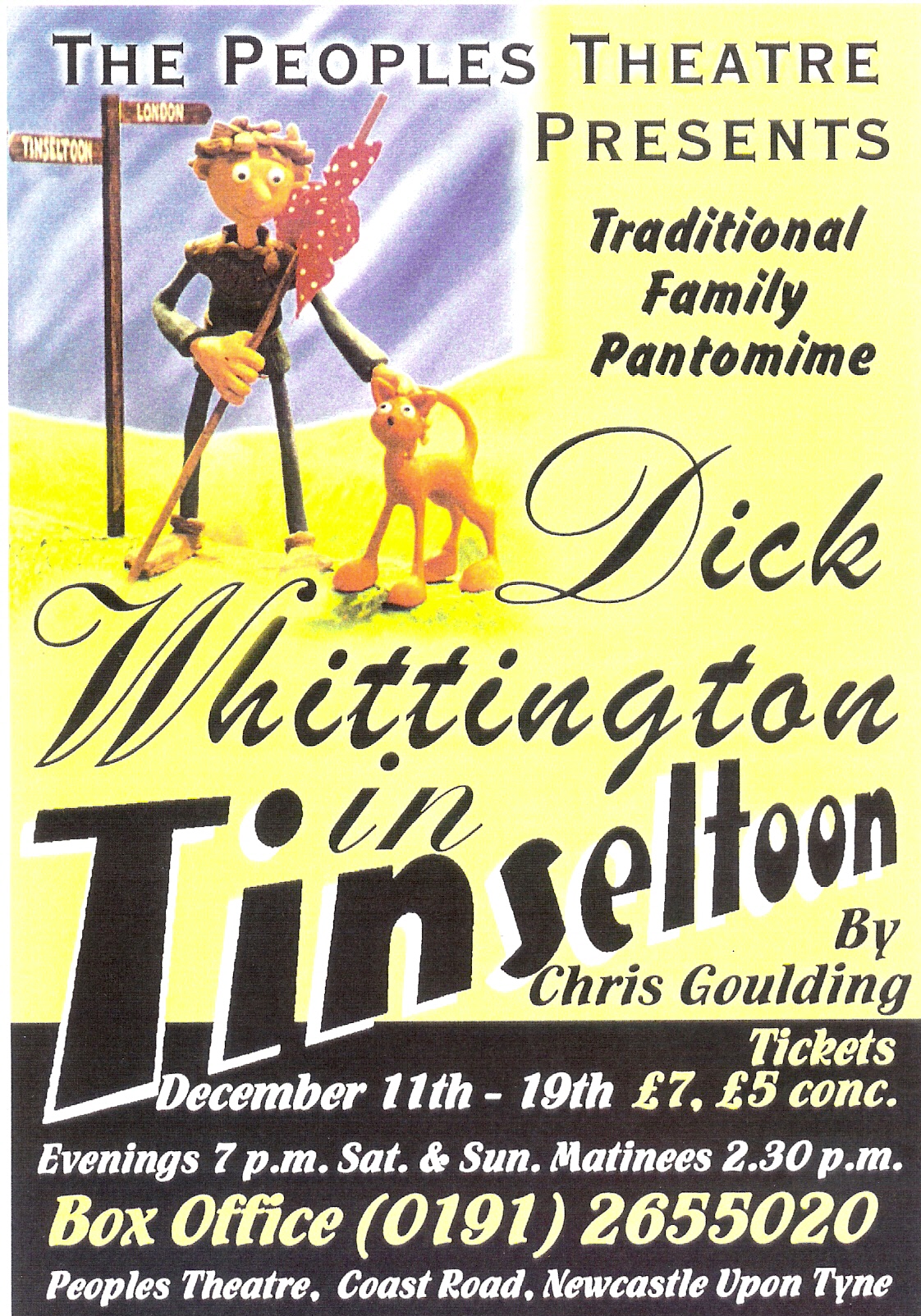 Chris adapted his story for the stage, as the pantomime
Dick Whittington in Tinseltoon
, which was produced at the
People's Theatre
, Newcastle upon Tyne in December 1999.
Click
here
to see the theatre's season leaflet for that year.
Sir Bobby Robson and Grainger the cat at a Tinseltoon children's reading event in Newcastle Central Library.

The author, Chris Goulding, at a children's Tinseltoon reading event in Newcastle Central Library.

In October 1998, Tinseltoon was previewed in the North East's morning daily newspaper The Journal. Click the newspaper masthead above to read it.


Tinseltoon was a best-seller, reaching the Number 1 spot in The Journal/Waterstone's NE Regional book sales list for December 1998/January 1999. Click on the Waterstone's logo (above) to see the list.

Tinseltoon won critical plaudits in NE publications such as Northern Review. Click the book cover (left) to see the review.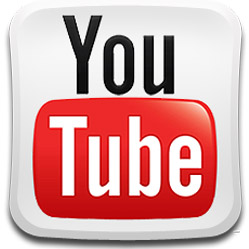 Tinseltoon was featured on the ITV1 Tyne-Tees Television evening news show North East Tonight, when author Chris Goulding was interviewed by Mike Neville.

Click on the Youtube logo (left) to see a video clip.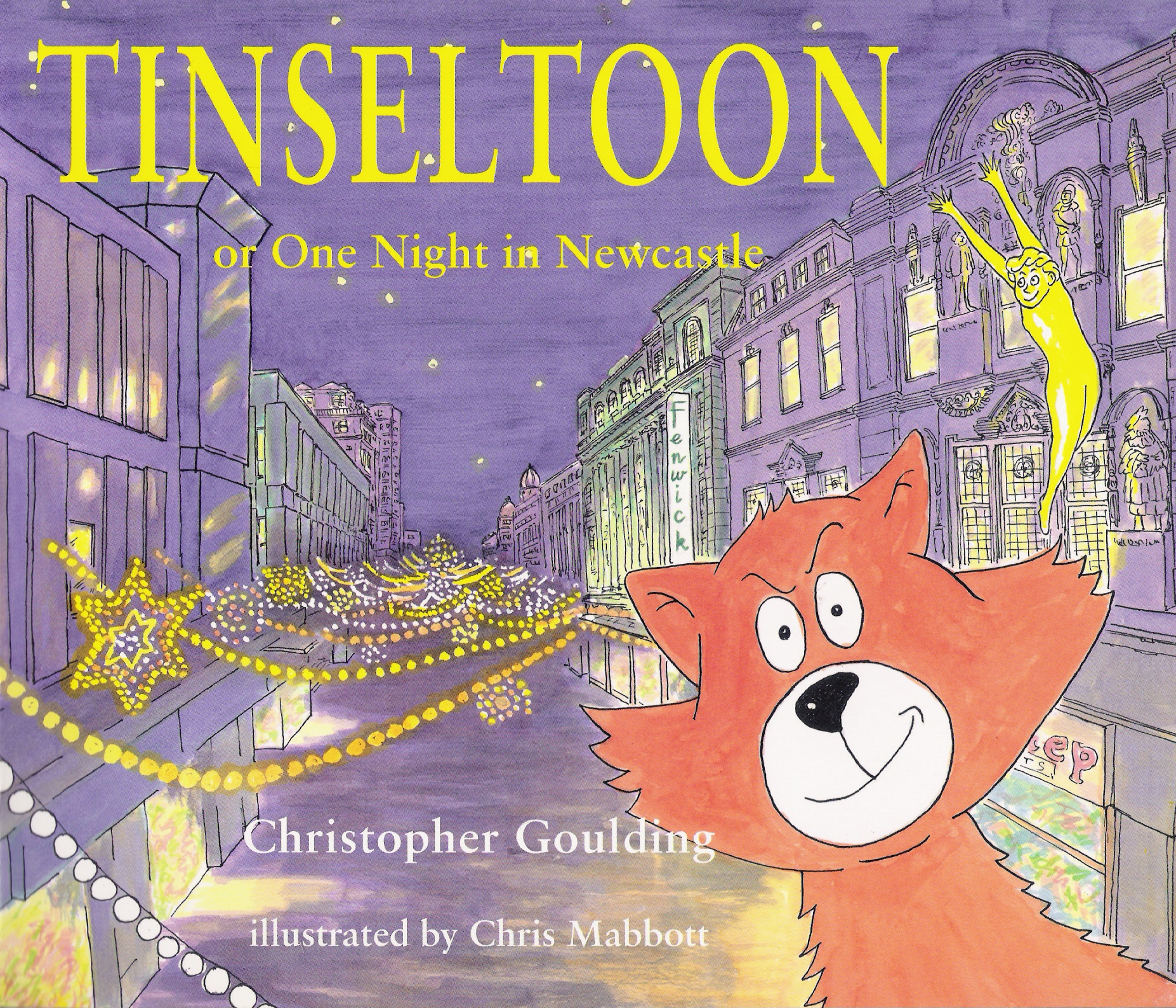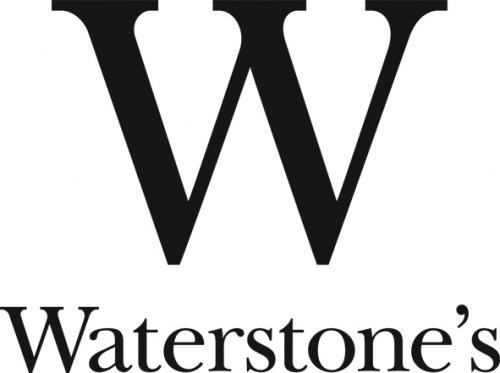 Click on the logo (right) to go to Tinseltoon's Facebook page.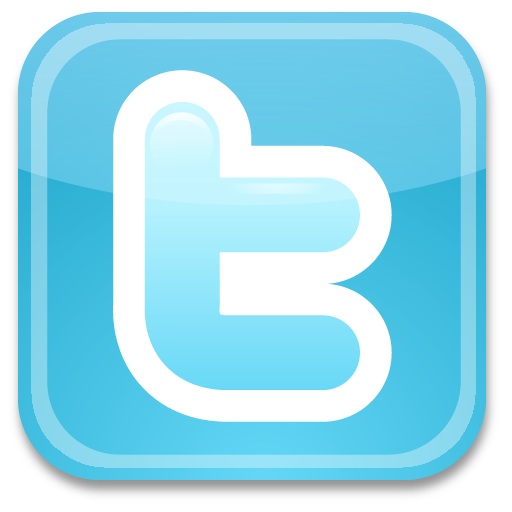 Click on the logo (right) to go to

Tinseltoon's Twittersite

This page was last updated: October 8, 2012